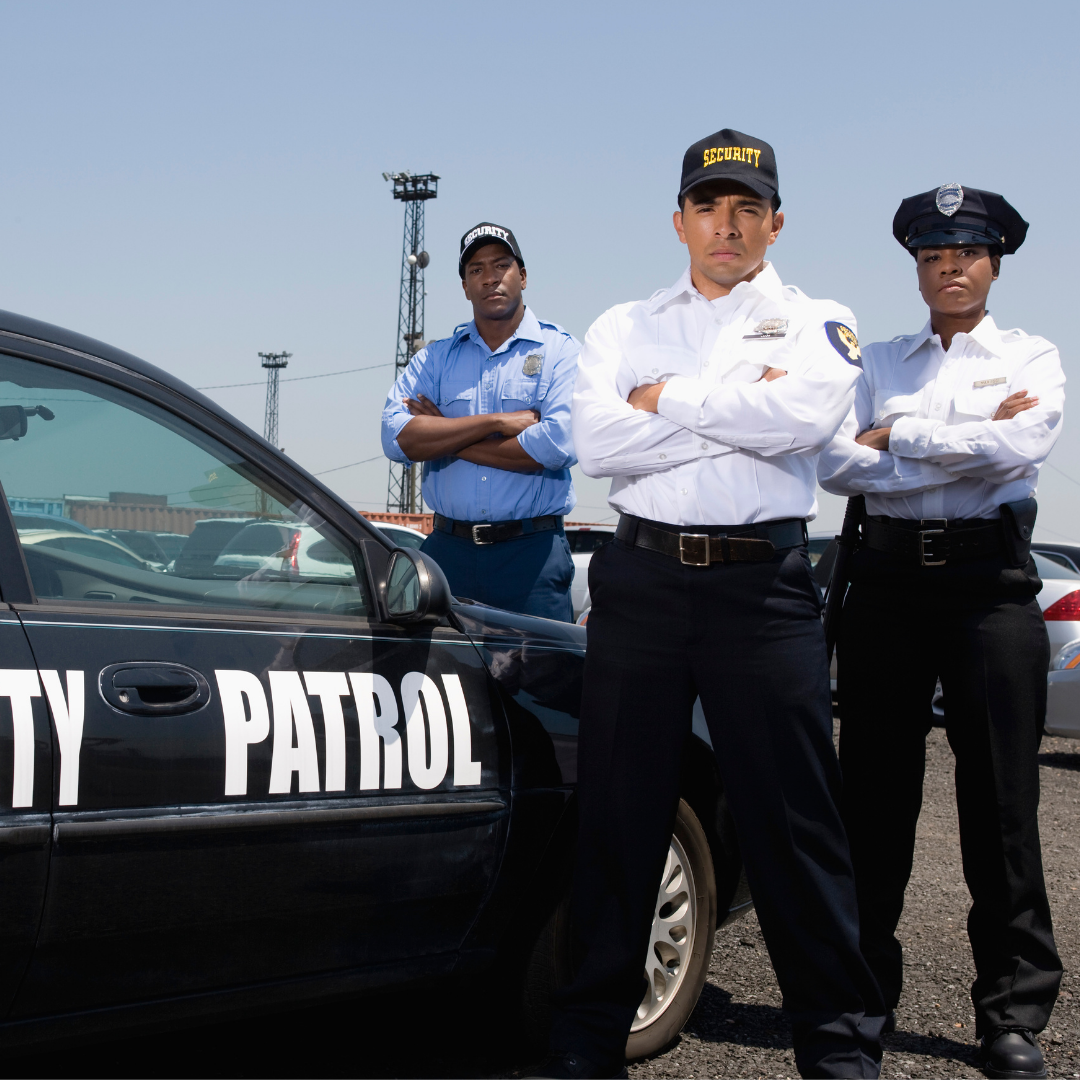 Enhanced security services are a requirement of every business, institution or residence. With the advent in technology, security systems are getting better and better to make the user feel protected and safe and safeguard their assets. One such type of service is mobile patrols in which the security guards have to patrol around an agreed area by foot, bicycle or using patrol vehicles.
Mobile patrolling services are a boon for organizations that are spread across a large area such as colleges, commercial establishments, medical institutions, asylums, banks, huge industrial estates, sprawling residential premises, scientific establishments, top-secret laboratories etc. They can have your back if you have a vacant property as well. Here are some advantages of deploying mobile patrolling services.
Enhanced surveillance
Mobile patrol units can provide enhanced security because they can keep a watch over the surrounding areas. This helps them detect any suspicious activity as compared to guards that are stationed at a single place. 
Quick response
Security personnel trained in patrolling can take quick action as soon as any unlawful or emergency activity is seen. Since they are always on the move, the response is immediate, and they can take action in less time.
Acts as an effective visual deterrent
A mobile patrol unit is always a visual deterrent to criminals, vandals and thieves. When they see uniformed patrolling guards, it acts as a psychological deterrent, and there are fewer chances of criminal activity taking place. Criminals and vandals are less tempted to commit a crime if they see security guards moving about a place.
Perform necessary checks
Apart from patrolling the designated area and preventing any unlawful activities, mobile patrolling guards can also check and verify minute details such as checking if the gates are securely locked, doors and windows of the property are closed etc. 
Cost-effective
Mobile patrolling security services are much more cost-effective than having multiple static guards positioned at different locations. This is because mobile patrolling guards are always on the move. They can cover more ground and help you protect a larger area. 
Safety of family or employees
Mobile patrol guards can help you keep your family or employees safe. Since they are not required to be at the same place, they can escort your family or employees to the vehicle or the nearest public transport. If an attack or unlawful activity happens, mobile patrol guards are trained to act immediately and deal with the situation. 
Use the latest technological gadgets
Mobile patrolling units are the best bet for safeguarding a vast property. The patrol guards do the patrolling of the area assigned to them and keep in touch with each other using walkie talkies and track movements using GPS. In this way, they can identify any threats and immediately communicate to the rest of the team so that quick action can be taken. 
Act quickly in emergencies
Mobile patrol units can quickly identify fire threats or emergency situations. They are extremely well-trained to carry out an emergency evacuation of the premises. 
Mobile patrolling services are the best bet to help you protect and safeguard your property. It is crucial to choose a well experienced, professional and credible security agency to get the best security services. Apart from providing security, mobile patrolling services can enhance your reputation, improve customer retention and give you complete peace of mind.