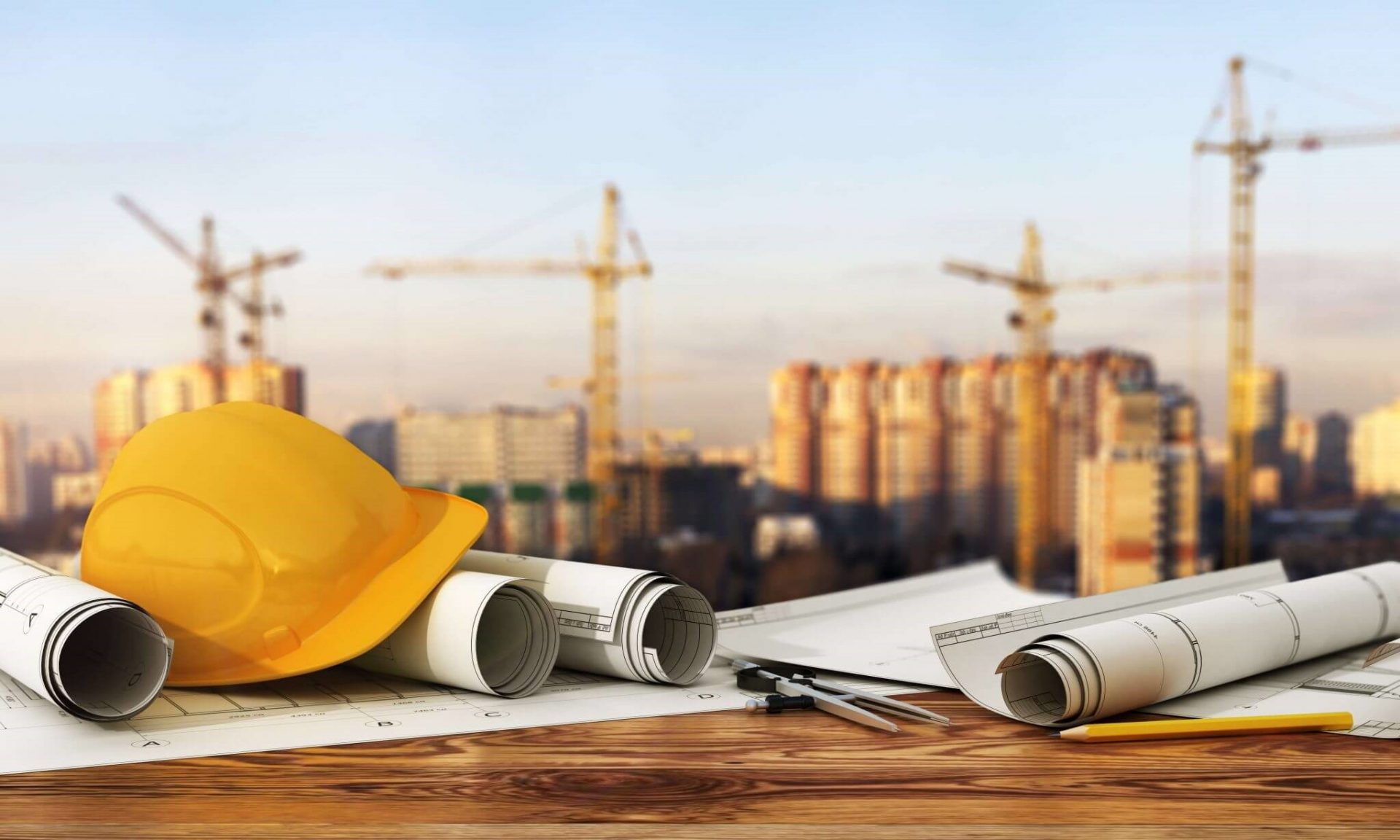 The UK construction industry is currently being affected by the soaring prices of timber, bricks, and steel. This is due chiefly to the combined impacts of Brexit and the coronavirus pandemic. Many of the building materials used here in the UK must be imported from various EU countries and recent lockdown restrictions have caused disruptions in the building materials supply chain. CIPS (Chartered Institute of Purchasing Supply) and IHS Markit confirmed in a survey that contractors, homeowners, and other property buyers are spending over 50% more on raw materials.
Brexit Related Trade Barriers
It is immediately apparent that Brexit is affecting costs of timber, bricks, and other building materials. Suppliers of construction materials in EU countries are facing problems exporting to the UK due to trade barriers, following the UK's decision to leave the European Union. This has forced some EU exporters to stop shipping their goods to the UK. For years, the UK construction industry has relied on EU suppliers for many different kinds of construction materials. The extra red tape is making shipments of goods from the EU to the UK commercially less viable. Those who continue exporting to the UK need to increase their prices to cover the higher administrative costs and non-tariff barriers. Many smaller EU suppliers have decided to no longer ship building materials to the UK and this contributes to reduced availability. This trend is spreading across the entire supply chain from the EU to the UK, and not just for building materials. In January 2021, trade exports to the EU from the UK dropped by 42%, which confirms that Brexit is affecting UK exporters as well.
The Impact On The UK Construction Industry
A severe lack of supply and soaring prices of building materials have had a direct impact on the UK construction industry. Even for simple renovation works, UK homeowners are facing higher bills. Builders are grappling with shortage of essential materials and higher costs and contractors who typically stockpile one-week worth of material stock for ongoing or future projects, are finding it more difficult to do so.
Another factor that has increased the price of building materials and delayed many projects throughout the UK is haulage. Brexit has created haulage issues and caused a shortage of truck drivers. This shortage has made it more and more difficult for trucking companies to deliver building materials and experts say there is no solution in sight.
The lack of supply and higher costs force some contractors to operate with a "just-in-time" model, which makes the project more prone to delays. The shortage of timber, plywood, and wood veneers began in March 2020, when Europe started implementing lockdown measures. There's currently a higher global demand for steel and it's commercially more appealing for steel exporters in EU countries to shift their focus away from the UK. Bagged cement is now in short supply in the UK and it may not return to normal until very late this year.
Contact Buy My Property For Cash
To learn more, contact Buy My Property For Cash today and speak with a property expert who can help sell your home for cash.
If you enjoyed this article, please feel free to share it on your favourite social media sites.