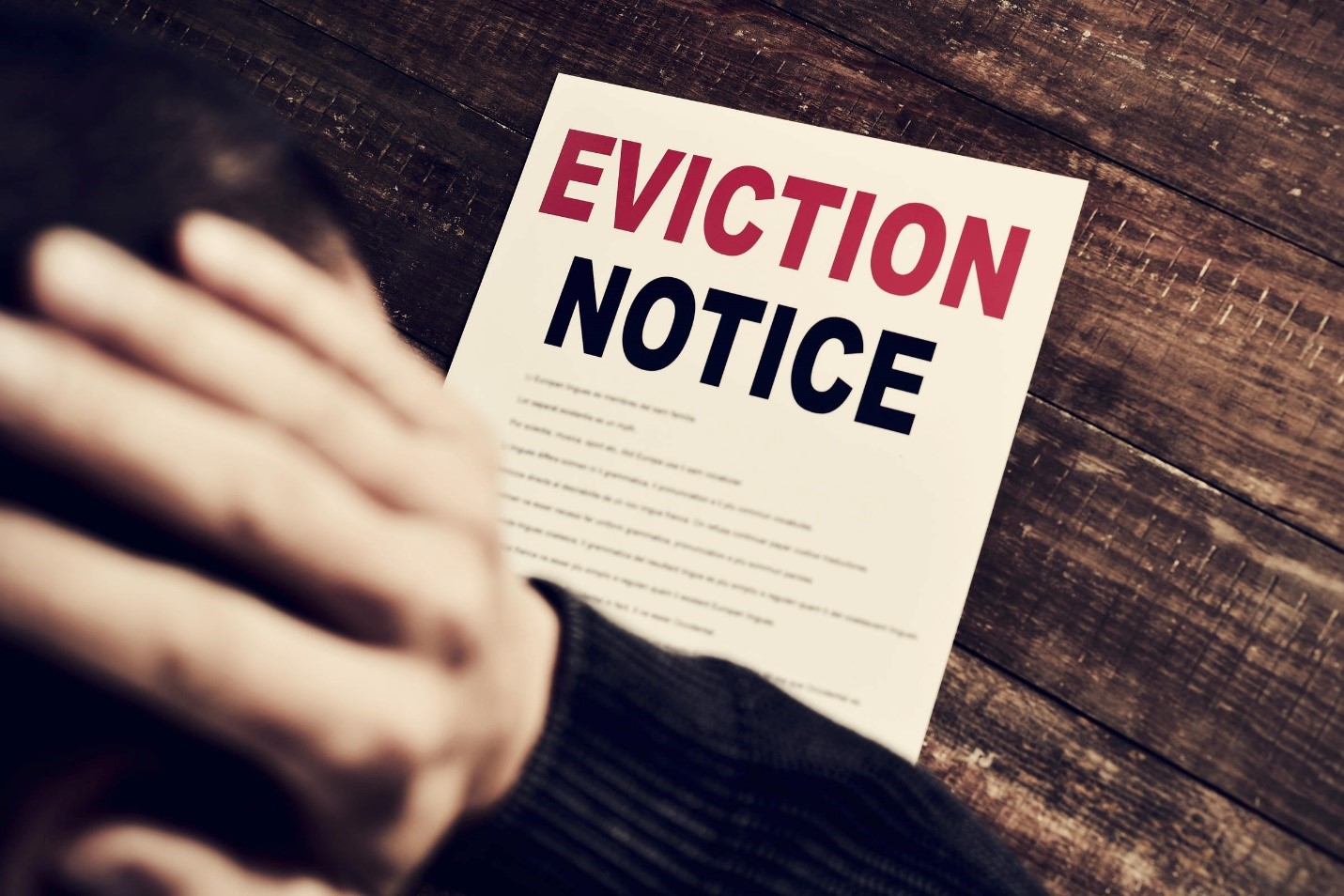 The ban on repossessions and evictions has been lifted recently and nearly one million families in the UK are being threatened by homelessness. Authorities have already served about 400,000 households with eviction notices, while 450,000 others have rents that are in arrears. In the coming months, the UK court system could receive many more requests from mortgage providers and landlords for repossessions and evictions. The UK government introduced the ban on repossession and evictions in March 2020 and throughout the pandemic, the ban has been extended multiple times. Lenders and landlords are welcoming the lift because they have been left with no recourse when dealing with homeowners and tenants who couldn't or refuse to pay mortgage or rent.
Both Sides Feeling The Hurt
Without a doubt, many homeowners and renters took advantage of the ban, because they knew they couldn't be evicted. At the moment, an increasing number of them are refusing to answer to letters, emails, and phone calls requesting payment. Lenders and landlords are suffering because they are losing money from loans and property assets. Many households are struggling to pay despite their hard work and this gives them sleepless nights. They are always worried about receiving the dreadful eviction notice the next day. After being evicted by landlords due to rent arrears, it is nearly impossible for them to secure a mortgage or get another rental.
Prolonged bans can hamper economic recovery, especially in the real estate sector, but the lift will affect millions in the UK. Housing Minister, Christopher Pinches assured that tenants will get longer notice periods after the lift, as lockdown restrictions are being eased across the country. For the government, it is a delicate balance, because the needs of landlords must be addressed as well. It is not clear whether the government will provide additional support for struggling homeowners and renters. If not, the lifting of the repossession and eviction ban may increase the homelessness rate in the UK.
In the following months, more and more people will find eviction notices in their email, which means that will be forced out of their homes in a couple months and they will have nowhere to go. Many renters are weathering the effects of falling incomes and job losses. The ban has been a financial lifeline for them and if they want to continue residing inside their property, they must pay arrears in full. Landlords in the UK may use Section 21 "no-fault" eviction to remove tenants from their properties, due to failure to pay rent. No-fault evictions usually require a two-month notice to give tenants time to pay rent arrears or find a new house.
From time to time, landlords can begin to feel overwhelmed when having to deal with tenants and stricter government regulations. If this sounds familiar and you are tired of dealing with tenant problems and the red tape surrounding property ownership, contact us and we can help. We will buy your property from you, relieving you of the stress, headaches, and financial burden.
Contact Mohammed Naheem
To learn more about the increase in repossessions and evictions in the court system during the lockdown, contact Mohammed Naheem today.
If you enjoyed this article, please feel free to share it on your favourite social media sites.