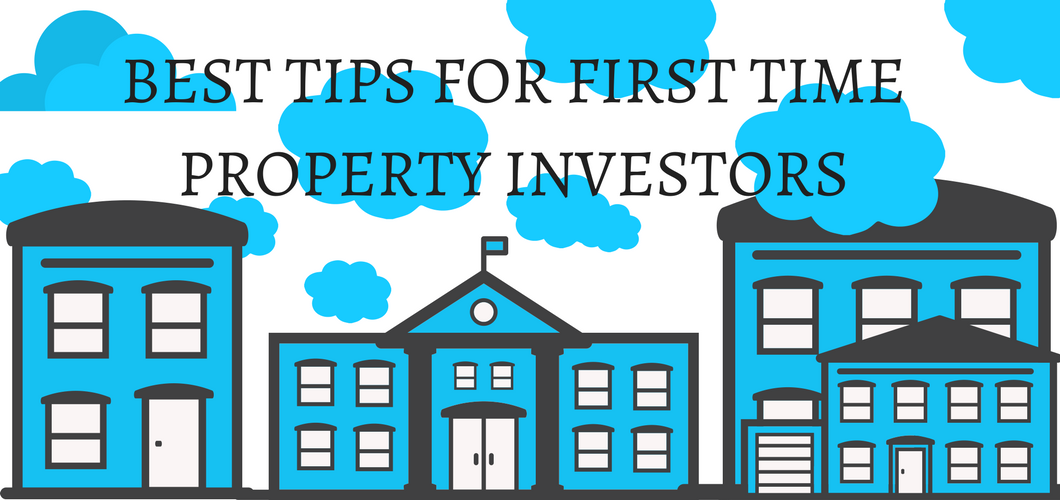 Buy to let has been the best performing investments and many individuals are turning their hand to property as a major source of income. Market confidence is extremely high and the property market in the UK is looking bright, so for those considering property investment, now is the ideal time.
As a first time investor, it pays to know where to start and be aware of how you can make smart decisions when it comes to purchasing an investment property. Being aware of a few key points can be the difference between achieving an average income and gaining maximum returns.
Before anything else, it's important to carry out the essential research that comes with buy to let property. For first time investors, it's wise to consider what type of property is right for you and what you hope to achieve from it; whether it's rental income, capital growth, or both. With many different types of buy to let property to consider such as purpose built, renovation, student and overseas, you need to evaluate which best suits your needs and will help achieve your future goals.
The location which you choose to invest could make the difference between a successful investment and an unsuccessful one. Some investors choose to limit their property search to the areas surrounding where they live for ease of management and peace of mind, but it may be wise to consider other areas if you're looking to really maximise returns. If you are a hands-off investor with a management agent looking after your property, there really are no limits as to where your property can be located. Buy to let hotspots such as Manchester, London and Liverpool offer some of the highest yields in the UK and are perfectly positioned to attract working professional tenants.
Think with your head not with your heart
Purchasing a buy to let property cannot be taken in the same manner as purchasing a home for yourself. If you're looking to attract young professionals or students as your tenants, think of the amenities that are likely to appeal to your market. Bars, restaurants, shops and schools within walking distance of a property can often lead to a high rental demand. Access to good transport links can also increase rental yields by a considerable amount. So while these factors may not be something you personally would look for in a home purchase, it may be a deal breaker for potential tenants.
Keep it sensible when it comes to finances
There is no doubt that buy to let can be very profitable and many landlords use property as their sole source of income, but whilst increasing your property portfolio allows you to maximise returns, it's important to have a sensible outlook when it comes to your finances. Make budgets and plan exactly how much you can afford to spend or borrow, whether it be as a cash buyer or with a buy to let mortgage. There will be tax implications and other outgoings to take into consideration so make yourself fully aware of these before you agree to purchase.
Ultimately it's crucial to decide what sort of landlord you want to be. Those who wish to remain more hands on will be required to find tenants, conduct viewings, and maintain & care for the property in all aspects. Hands-on landlords could save money by taking a DIY approach, however, the extra responsibility that comes along with managing a property and its tenants can be overwhelming.
Those who are limited by time or who have multiple properties may want to consider hands-off. For a small fee, letting agents can manage your property for you meaning you have little involvement in the day to day to dealings with tenants as well as paperwork, viewings and ongoing maintenance.
Many landlords prefer this approach as it gives them the extra time to focus on other ventures yet still watch their asset grown in value whilst generating a rental income.
If you require any assistance in selling, managing or looking for a property to a rent, Buy My Property For Cash and our sister companies can surely help!