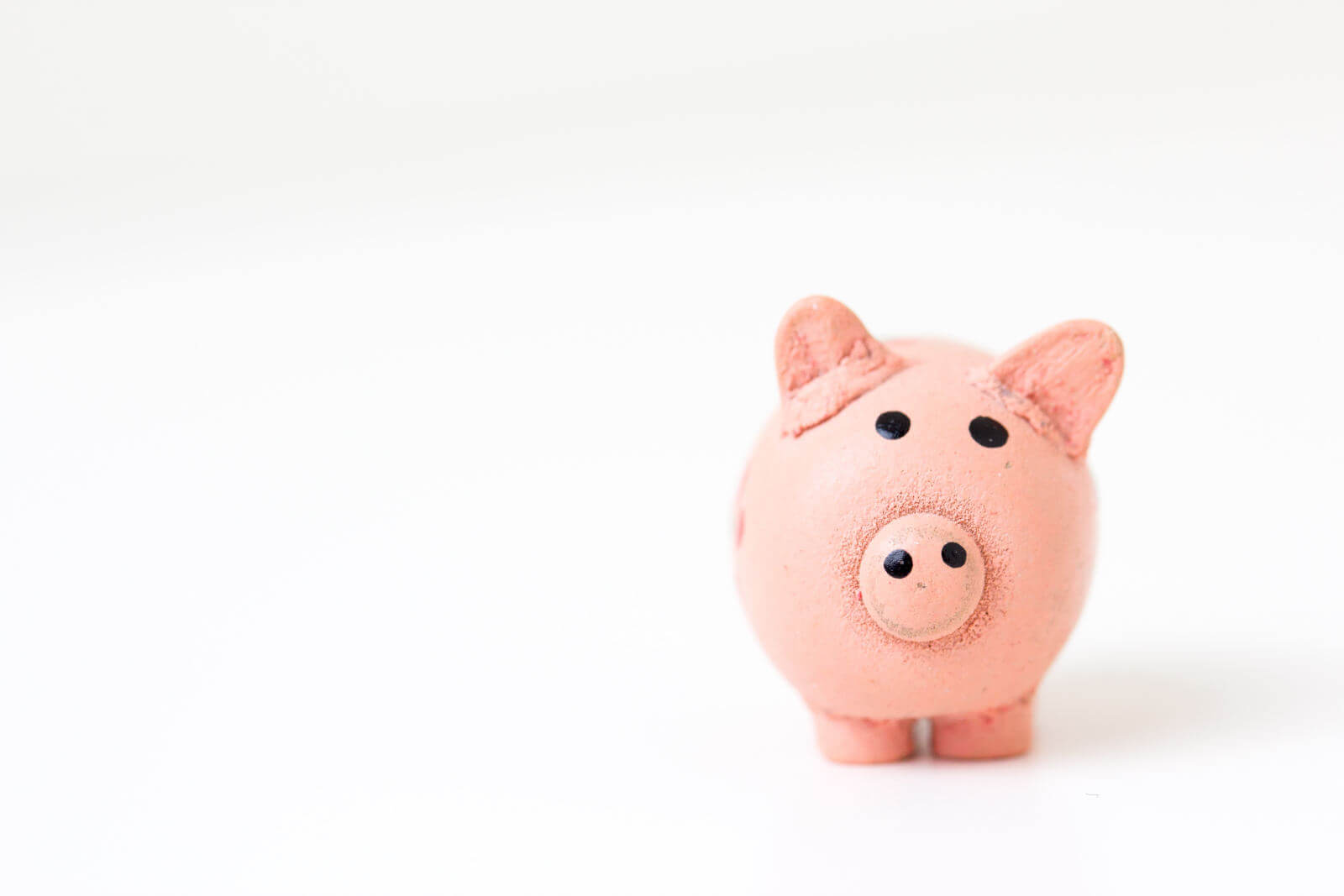 Money matters are one of the most stressful aspects of adult life. Ultimately, we have goals and aspirations in life to make as much money as possible to live a comfortable life. This includes buying a property, having holidays, supporting our families and putting money away for our future and creating a pension fund so that one day we can retire happily, worry free. What tips do we have for your future and for your pension funds?
1. Take out an ISA.
If you haven't already considered taking out a lifetime ISA, now would be a great time. ISA's allow you to save money in a high interest savings account. It is recommended to not only rely on a pension when the time comes, but to have some savings stashed away. Opening up an ISA is a great way of saving.
Try to save as much and as often as you can. Not only are savings a great safety net, should something go wrong such as your boiler breaking down, but having a large amount of savings when you are older means you have more to enjoy when it's time to retire. Try to draft up a savings plan and goals each year of how much you want to put away.
2. Enquire about a work place pension.
Does your workplace have a private pension scheme? Sometimes workplaces may automatically enter you into these schemes, however you should read up on the schemes and find out what your contributions are and whether you can increase these or not. It may be a good idea to increase them to save as much as possible. Usually the schemes are great value too.
As you get pay rises, or money becomes more comfortable due to other reasons, think about increasing the payments into your pension scheme. Make time to review this every few years. This will become more important as you get older.
3. Consider taking out an investment.
When it comes to investing, anything you put money into which generates an income is classed as an investment. However, the investment we mean are stocks, mutual funds and property. Investing is a great way to ensure financial security, for your future and for your retirement.
In terms of long-term goals, investments do better as you get a greater return in the long haul. Seek advice and take diversification (spreading money across different types of investment) to reduce the level of risks involved.
4. Check out your state pension.
You can access your state pension on the HMRC website. Register for an online account and you can see how well your state pension is going. You can even top up certain years if needs be this way. It is worth reviewing this every so often.
5. Regularly review your savings and pension schemes.
By regularly reviewing your savings and pension schemes, you can make sure that you are getting the best deals. Keep an eye out on offers that come up with banks in terms of savings accounts.
By keeping an eye on it all, you can be assured that you have the best deals and your future is being taken care of.
6. Uncertainty of Brexit.
For now, it is best to ignore everything Brexit in terms or investing, pension funds, etc. No one really knows what is going on at this moment in time, there is so much uncertainty involved in Brexit. It is best to carry on with life as best we can currently and that includes taking care of your future. You can still act now, with everything political going on.
7. Seek financial advice.
When you're looking into taking care of your future and ensuring you have a good pension fund sorted, you need to seek the right guidance and support. By seeking financial advice, you are getting the reassurance that everything is going in the right direction and that you are taking all of the steps needed to create a future financial security.
8. Sell your house.
Another aspect to investment, future financial security and pension funds is reflecting on your housing situation. Have you got the right house for your needs? Do you want to invest into property more by getting a bigger property? Or perhaps it's time to downsize? Either way, reflect often on your property and your needs.
We, here at Buy My Property For Cash can buy your property for cash. There is no stress of forwarding chains, worrying about sales falling through, you can sell your property with the guidance of our trusted staff and then work on the next stage of your life.