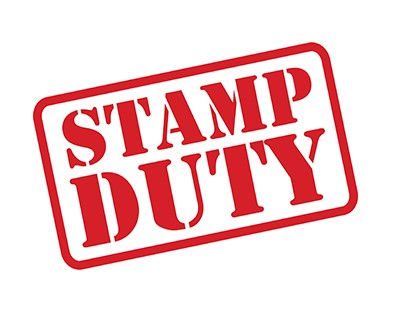 The stamp duty holiday is coming an end on June 30 and there's growing concern about its impacts on the UK housing market. Introduced in mid-2020, it was hoped to help the real estate market during the height of the coronavirus outbreak. This initiative contributes to recent housing boom and in May 2021, the cost of getting a home has gone above £260,000. Over the past one year, the average house price increased by nearly £23,000. The UK housing market is certainly in a better shape, while other sectors of the UK economy are still struggling. Fortunately, there will be a gradual tapering after the official end date of the stamp duty holiday. This could prevent a sharp downturn in the property market, but sellers shouldn't wait and should get their homes sold as soon as possible.
Houses Will Instantly Become Much More Difficult To Sell
So, what is to be expected after the end of the stamp duty holiday? As a result of the stamp duty holiday ending, houses will instantly become much more difficult to sell. Home buyers will begin to re-focus on traditional indicators of real estate markets, such as location, price, curb appeal, and property condition. This means that sellers could get less money for their homes or their homes could sit on the market much longer than they had originally anticipated.
Until the favourable impacts diminish completely, home buyers can still benefit from stamp duty holiday until autumn 2021. Price-sensitive buyers may choose properties at northern parts of England, central parts of Wales, northern parts of Scotland or western parts of North Ireland to get more for their money. When choosing buy-to-let properties, investors and landlords should focus on long-term price growth and return from rental charges to narrow down options better. It is important to conclude the transaction immediately, because stamp duty holiday will taper off completely by September 30.
Buyers will shop around a bit more to get better deals after the end of the stamp duty holiday and they will choose real estate agents that offer lower fees to reduce the costs of property sales. In the UK, 1.5% is the average rate of commission, but it can range between 0.75 to 3%. Based on the average property price, it is possible for buyers to save around £3,000 on commission, which is bigger than the amount saved from stamp duty holiday.
Contact Buy My Property For Cash
To learn more, contact Buy My Property For Cash today and speak with a property expert who can help sell your home for cash.
If you enjoyed this article, please feel free to share it on your favourite social media sites.